What issues should be paid attention to when accepting factory floors laid with PVC plastic tiles?
ZXC
https://www.roofingsheetsupplier.com/
2023-09-06 10:23:17
Tile quality: Check the quality of pvc corrugated plastic roofing sheets, including color, surface smoothness, consistent size, etc.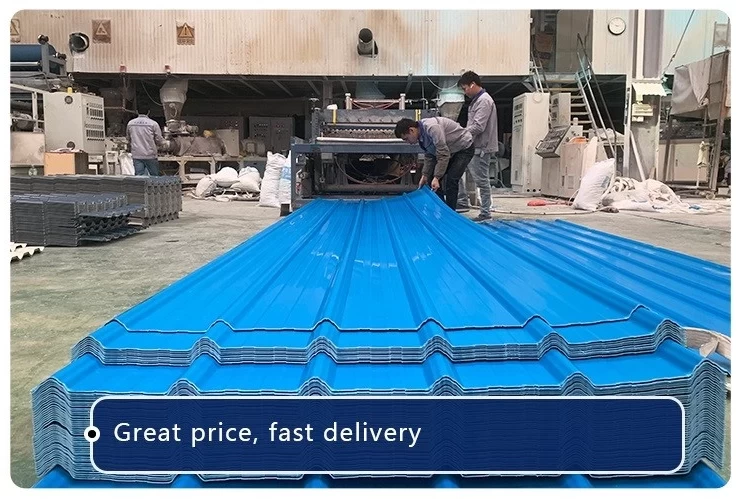 Tile installation: Check the installation quality of tiles, including whether the joints between tiles are flat, loose or cracked, etc.
Drainage system: Check whether the roof drainage system, including rain gutters, drainage pipes, etc., are installed correctly and unobstructed.
Waterproof layer: Check whether the waterproof layer under the PVC plastic tiles is complete and undamaged to ensure that the roof will not seep.
Fixing method: Check the fixing method of the tiles, including whether the glue, screws, etc. used are firm and reliable.
Light transmittance: If the roof needs to be light transmittable, check whether the light transmittance performance of the PVC plastic tile meets the requirements.
Fire performance: Check whether the fire performance of PVC plastic tiles meets relevant standards.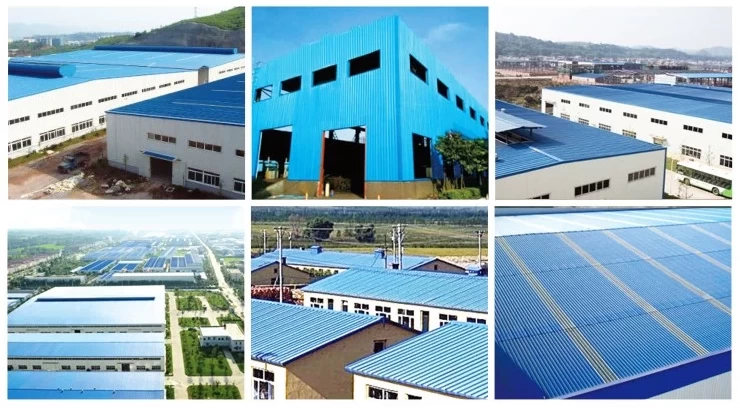 china corrugated sheet supplier
Construction technology: Check whether the construction process is carried out in accordance with relevant specifications, including the laying, fixing and joint treatment of tiles.
Cleanliness: Check the cleanliness of the roof to ensure that there are no debris, garbage, etc. that affect the use and beauty of the roof.