What is the difference between polycarbonate corrugated board and pvc transparent board?
There are many differences between polycarbonate corrugated board and PVC transparent board: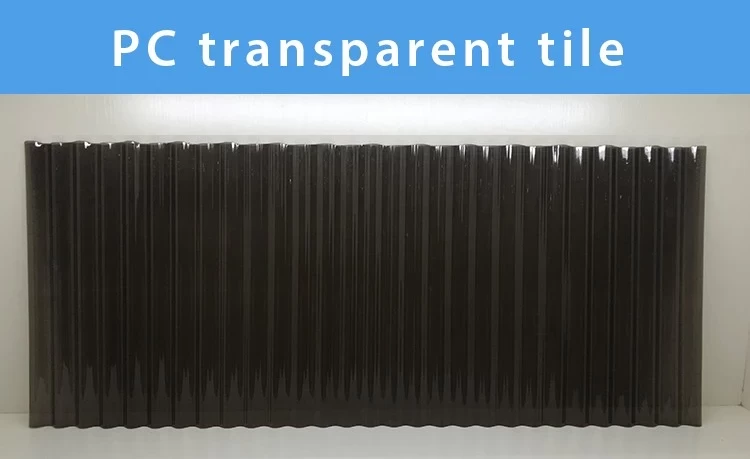 polycarbonate corrugated sheet supplier
1. Performance: polycarbonate corrugated board has good weather resistance, excellent aging resistance, ultraviolet radiation resistance, corrosion resistance and flame retardancy; PVC transparent plate has good transparency, but its performance is poor.
2. Color: Polycarbonate corrugated board can produce various colors according to requirements, while PVC transparent board is generally transparent.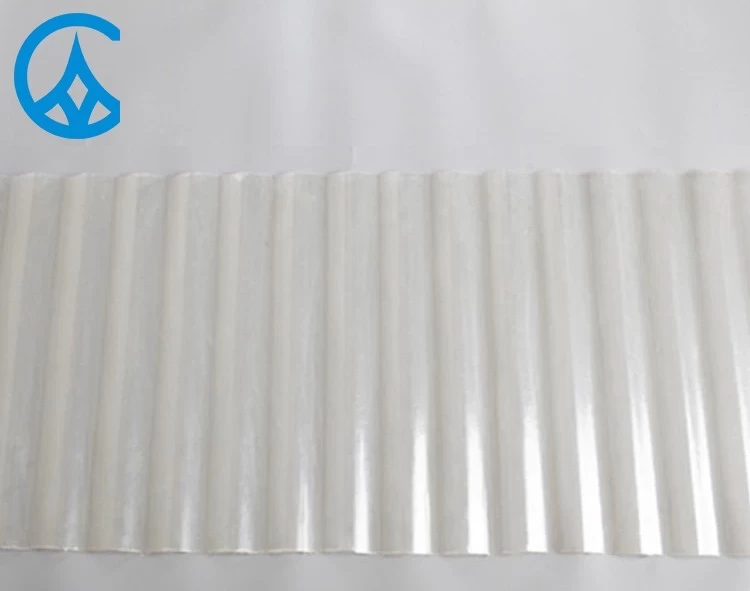 custom clear corrugated roofing
3. Price: The price of polycarbonate corrugated board is higher than that of PVC transparent board.