Senegal new clients' visiting on May Day holiday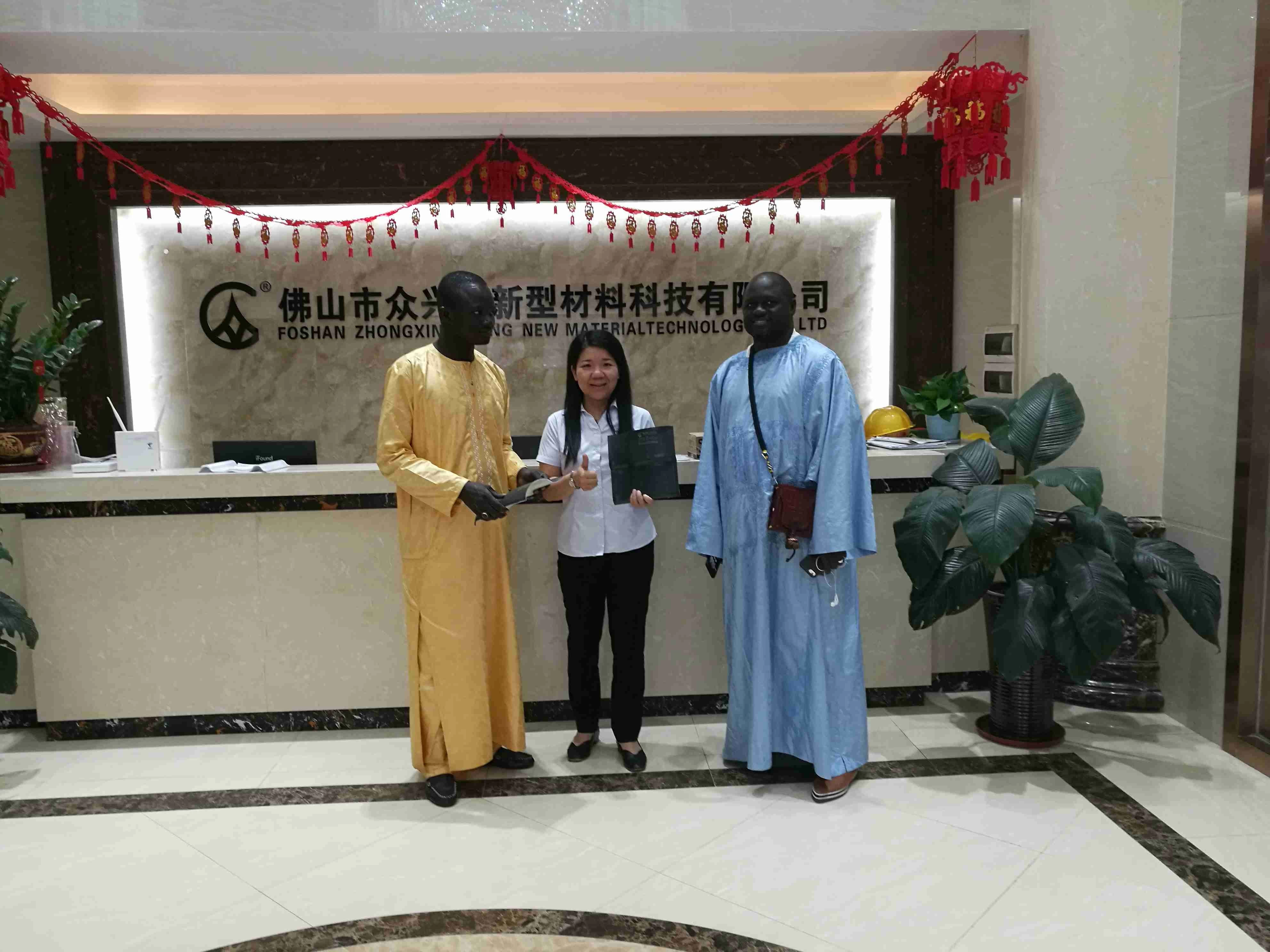 Although it is May Day holiday, it won't lessen our laboring enthusiasim at all. Because there came an appointment from a new client from Senegal.
We have been so happy to receive the oversea new friends and introduce our company as well as our 
product series including ASA sythetic resin roofing sheet tile, PVC roofing sheet tile, UPVC roofing sheet tile, FRP roofing sheet tile, PC polycarbonate roofing sheet tile, PVC gutter etc.
With very nice mutual communication during these few hours, the client is getthing closer and closer to us after showing the outstanding characters of the plastic roofing sheet tiles . They came into an agreement to set up co-operationship in near future. 
It is a great beginning again for another new month (May).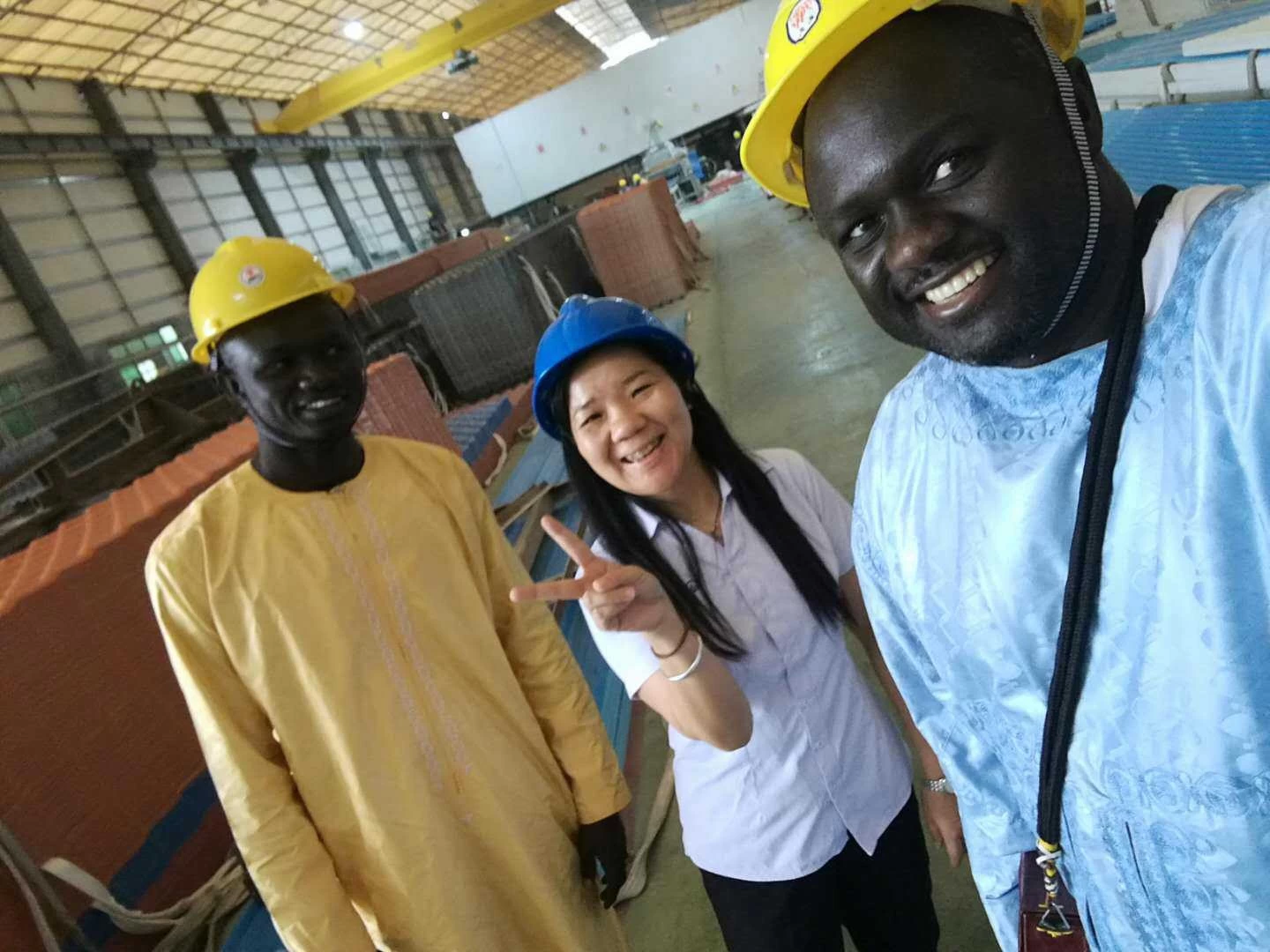 Showing our production lines to Senegal clients, our daily production capacity is 16000 sqm. Length to be per request so long as it fits the interior length of the containers.