How many lengths are generally available for transparent pvc corrugated roof panels?
ZXC
https://www.roofingsheetsupplier.com/
2023-06-05 11:54:21
The length of clear PVC corrugated roof sheets varies by specific product. Their standard lengths usually range from 6 feet (1.83m) to 12 feet (3.66m). We, ZXC New Material clear plastic roof tiles company can provide longer or shorter lengths according to customer requirements.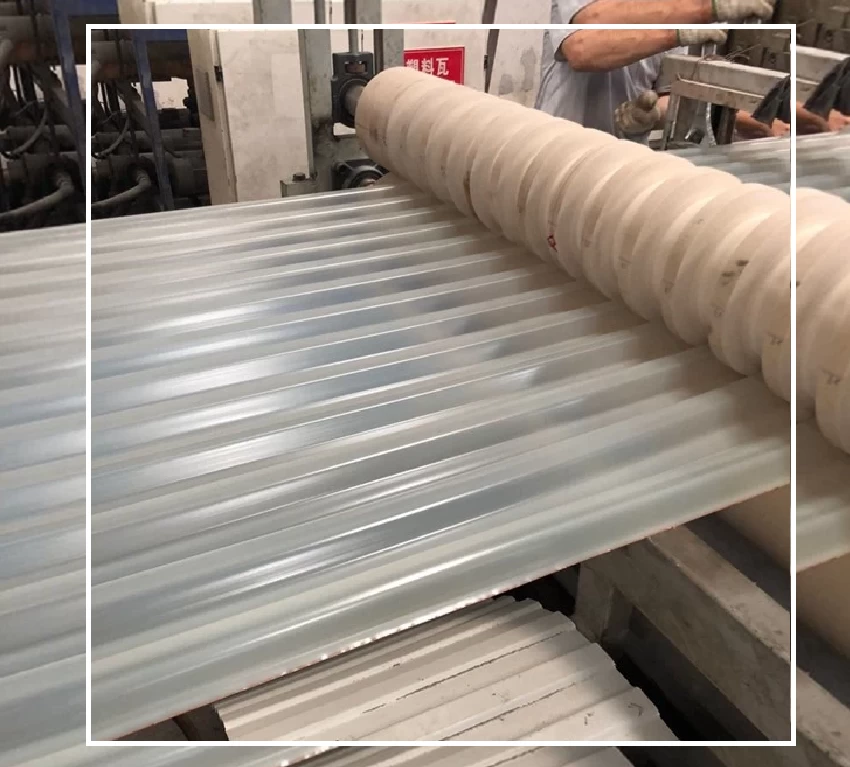 It is important to note that longer panels may require additional support to prevent sagging or bending under the weight of the panel and any external loads. Feel free to contact our sales to determine the proper length and support requirements for a specific application.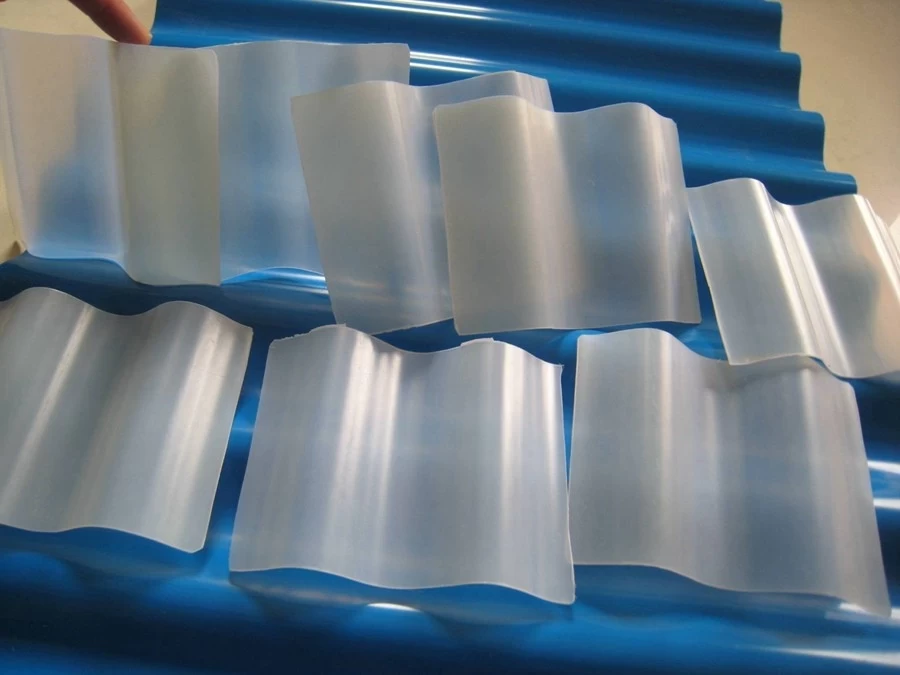 clear ​pvc corrugated roofing sheet 3m
Will long panels make installation more difficult?
The difficulty of installing transparent PVC corrugated roof panels does not necessarily increase with the length of the panel. The installation process typically involves cutting the panels to the required length, drilling holes for fasteners, and securing the panels to the roof structure. The installation process can be more challenging if the roof has a complex shape or if the panels need to be cut to fit around obstacles such as vents or chimneys.