Effect Analysis of Thermal Insulation Performance of Glass Fiber Corrugated Board
ZXC
https://www.roofingsheetsupplier.com/
2023-09-01 11:38:57
This analysis report aims to evaluate the thermal insulation effect of corrugated fiberglass panels. The thermal insulation properties of these corrugated fiberglass panels are of significant importance in maintaining energy efficiency and reducing heat transfer in buildings.
Corrugated fiberglass panels are known for their low thermal conductivity, which is a key factor in their insulation effectiveness. Fiberglass, as a material, has a low thermal conductivity, meaning it is a poor conductor of heat. This property helps to minimize heat transfer through the panels, thereby reducing energy loss.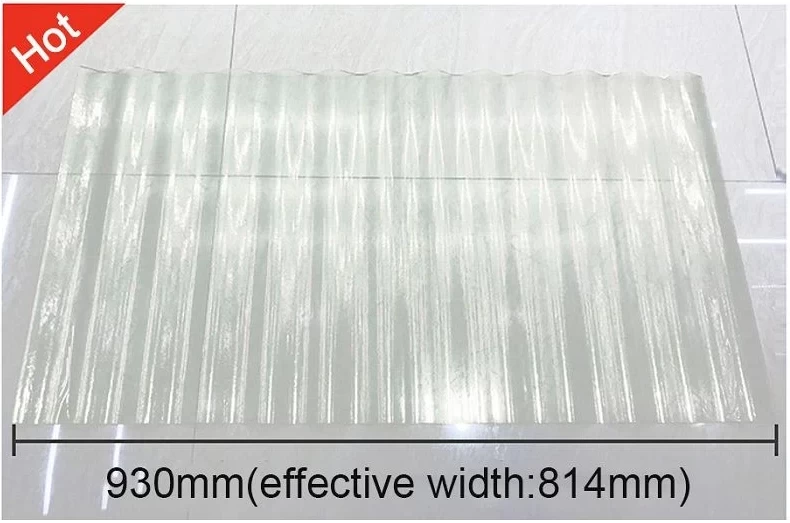 corrugated fiberglass panels price
The corrugated design of fiberglass panels creates air pockets within the material. These air pockets act as insulating layers, further enhancing the thermal insulation effect. The trapped air acts as a barrier to heat transfer, providing additional resistance to thermal conduction.
Fiberglass panels are typically resistant to moisture absorption, which is crucial for maintaining their insulation properties. Moisture can reduce the effectiveness of insulation materials, but fiberglass panels are designed to resist moisture, ensuring long-term insulation performance.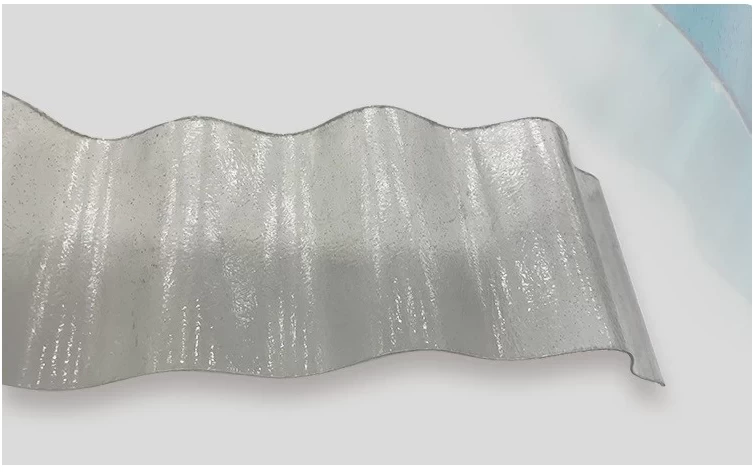 new clear roofing sheets manufacturer
Corrugated fiberglass panels are known for their durability and longevity. This is important for maintaining their insulation effectiveness over time. The panels are resistant to wear, tear, and degradation, ensuring that their insulation properties remain intact for an extended period.
Corrugated fiberglass panels low thermal conductivity, air trapping capability, moisture resistance, and durability contribute to their overall insulation effectiveness. These panels can effectively reduce heat transfer, enhance energy efficiency, and provide long-lasting insulation in various building applications.