Advantage of ASA synthetic resin roof tile 
Janet Wu
2019-07-30 16:57:29
Advantage
 of
 ASA
 synthetic
 resin
 roof
 tile
ASA
 Synthetic
Resin Roof
 T
ile area is large, light weight, super self-cleaning function, easy to install and widely used. With the use of nails, the tiles are arranged in parallel,
They overlap so that the rain can flow down. The antique roofing system lasts for 50 years, and the antique tiles are gradually being recognized as the best roofing materials in the existing tiles.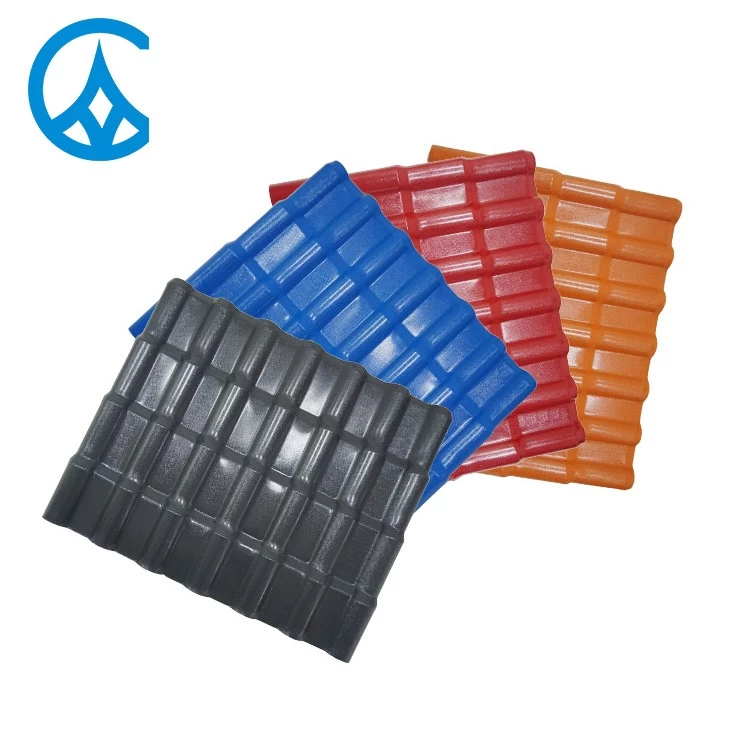 ASA
 Synthetic
Resin tiles can be produced in a variety of colors, shapes and sizes so that they can easily adapt to almost any roof and architectural style. you can
To choose a variety of colors such as orange, sea blue, iron red, purple red and so on.
ASA
 Synthetic
 Resin
 Roof
 Tile
is made of PVC, which has excellent weather resistance, high tensile strength and long
flexibility of the period, it also has excellent resistance to chemicals and industrial pollutants.