Our Team
"people-oriented,we are family" is our company,s principle.Create a comfortable and natural working environment for employees.We have development a relatively humane management model,respect for employees,and encourage employees to innovate,participate in company management.so that employees know personal future and company development are closely linked,and comprehensively enhance the level of comprehensive ability of employees.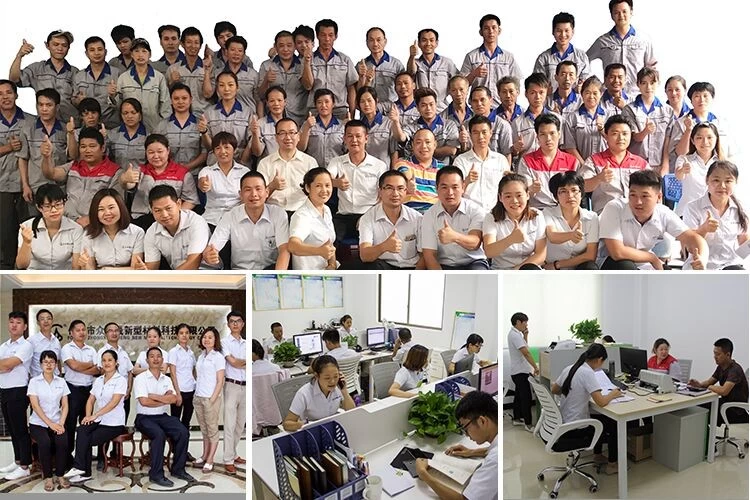 Our customer
Our company has a strong market network system,distributors throughout the many city in China.Think of the company,s long-term future development, we are trying to open up foreign markets,with more than 50 countries and regions have established good trade partnership.Such as : Indonesia,Thailand,Nepal,Vietnam,Cambodia,Mexico,Peru,Bolivia,Lebanon,etc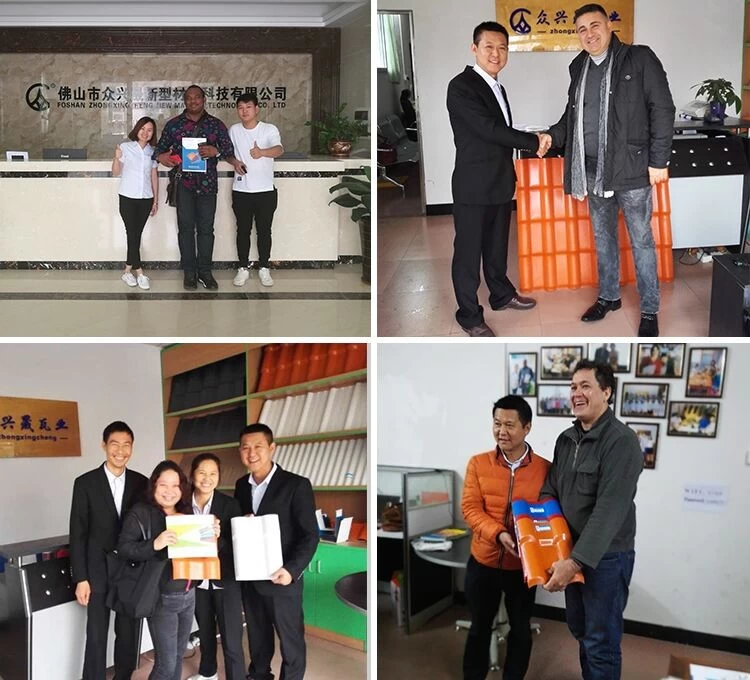 Our workshop
We have 8 produce line,about 100 employee,plant covers an area of 15,000 square meter.We purchase the land and build our own workshop,office,apartment.one produce line make 2000㎡, one 20ft container ,we are loading about 25tons ,about 4000 square meter.From get order, to production, to order container, to loading, total about 7 days.So our delivery time is very fast.And We have a lot of stock goods, if your order matches our stock size details, we can get faster delivery time.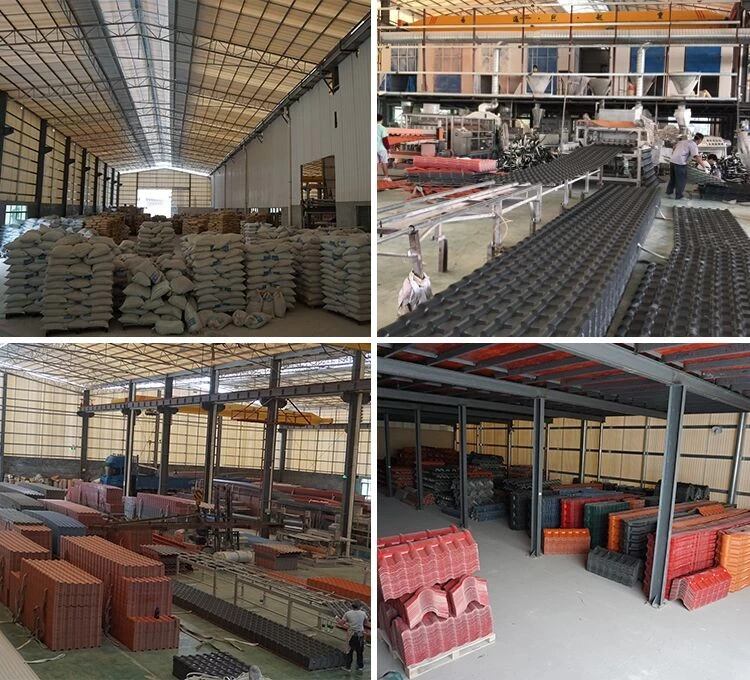 Our office
Office covers an area of 2,000 square meters.There are exhibition room, laboratory, R&D department, sales department, foreign trade department and other offices.Exhibition room,customers look our products and we are talk in it.Laboratory,There are a lot of machines, quality inspection personnel through the machine to check the quality of products to ensure high-quality products.R&D department, continuously improving product performance, innovative advantages.